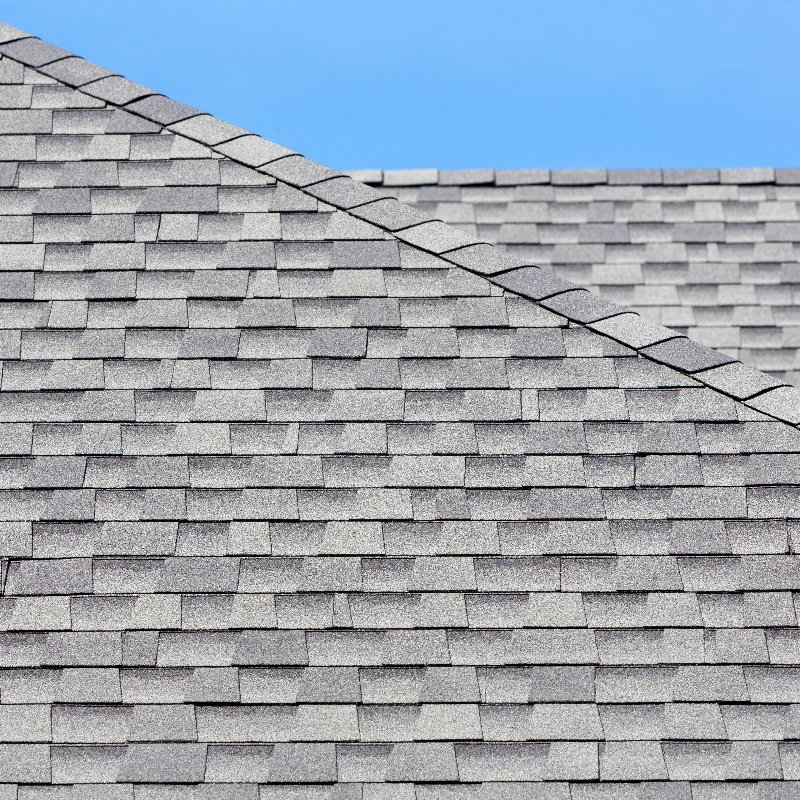 The Importance of a Good Roof
Here in the Knoxville, Tennessee area, we experience blistering, hot summers with the sun baking everything, followed by cold, frigid winters with snow piled up everywhere. These various weather conditions make the roofing systems on homes and structures more important than ever.
With so many choices in roofing systems available today, it makes a homeowner ask, "Which roof system should I choose for residential roofing?". And that question can lead to many others, which we're going to answer some of those today, starting with what are the different types of roofing systems?
Today, there are so many choices in roofing systems for a home, here are the most common and popular choices:
Asphalt Shingle Roofing Systems
Without a doubt, asphalt shingles are the most common roofing systems in the country. It's an economical way to top your home that is easy to install, comes in a range of colors and styles, can withstand the blistering hot and frigid cold weather, and will last up to 20 years or longer. The different grades of asphalt shingles available, some can last up to 30 years. 
Ceramic Tile Roofing Systems
Of all the roofing systems available, this one gives a home character with the long-lasting durability of 70 years. Fade and fire-resistant, this roofing material is not the best where the weather fluctuates though, or where there are high wind conditions.
Slate Roofing Systems
Give your home a sophisticated and upscale look with slate roofing systems. A fire-resistant, rot-resistant, all-natural look that can last 100 years or longer. Available in multitudes of colors and styles but also at a high cost, which makes it one of the least chosen types of roofing systems.
Wood Shakes and Cedar Shingle Roofing Systems
Cedar shake roofing systems are reliable in any climate, especially in hot and sunny climates because of their resistance to UV rays. They are durable in harsh weather like hurricanes and thunderstorms and provide natural energy-saving quality. Upgrade for fire-resistant coating is available.
Wood shake shingle roofing system is an eco-friendly choice, making them the environmental choice of all roofing systems. A lifespan of 30 years or longer, is another attraction.
Metal Roofing Systems
Metal roofing systems have proven their value because they are a viable choice because of the benefits of metal roofing systems offer like lightweight, low maintenance, UV reflective, and environmentally friendly. The installation of a metal roofing system can be tricky and should only be done by a contractor with metal roofing experience.
What is the most commonly used residential roofing material?
But the most common of all roofing systems is asphalt shingles. The least expensive yet durable material comes ins three different types: 
3-tab asphalt shingles
Dimensional shingles
Luxury shingles
With proper installation and attic ventilation, asphalt shingle roofing materials will give you a lifespan of up to 25 years.
What is the longest-lasting roofing material?
The material for the longest-lasting roofing systems is clay, concrete, or slate tiles. Each of these is an all-natural material and last longer than other natural material like wood shakes. However, while they are stated for long life, they are not as durable as other roofing systems.
What type of roof will last the longest?
Slate roofing systems are referred to as the "forever roof" and a trip through Europe can prove that to be fac. Clay and slate are the most common materials on homes across Europe and have been there for 100s of years, even 1000s. Slate is the roofing material that can stand up to the elements and withstand the times.
What type of roof reflects the most heat?
Metal roofing systems are an excellent reflective roofing material, especially when coated with white paint, over 60% of the sun's energy is reflected away from the house. Ideal where the climates are hot, this roofing material is more expensive than asphalt, but provides a longer lifespan.
What is the most expensive roofing system?
The most expensive roofing material is slate, but you will get well over 100 years of durability and characteristic style.  This incredibly sustainable roofing material is all-natural and gives any home an upgrade. However, it is a heavy material, and an engineering report should be done before installation to assure the structure can withstand the weight.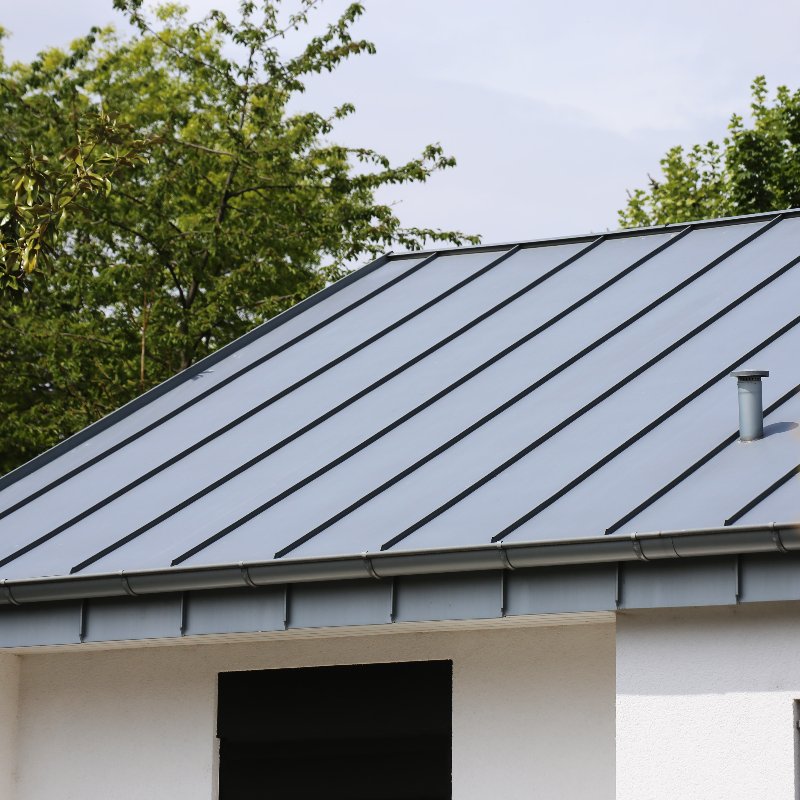 Topping Things Off
What is the easiest roofing to install? Asphalt shingles!  The lost cost factored with the ease of installation are two of the main reasons asphalt shingles are a popular choice in roofing systems. Asphalt shingles offer a wide range of colors and styles, are durable materials that can last up to 25 years with proper attic insulation and installation. They come in various mimicking styles like slate and tile, and with the 3 grades of asphalt shingles, you can choose the best of them all and get a lifespan of up to 30 years.